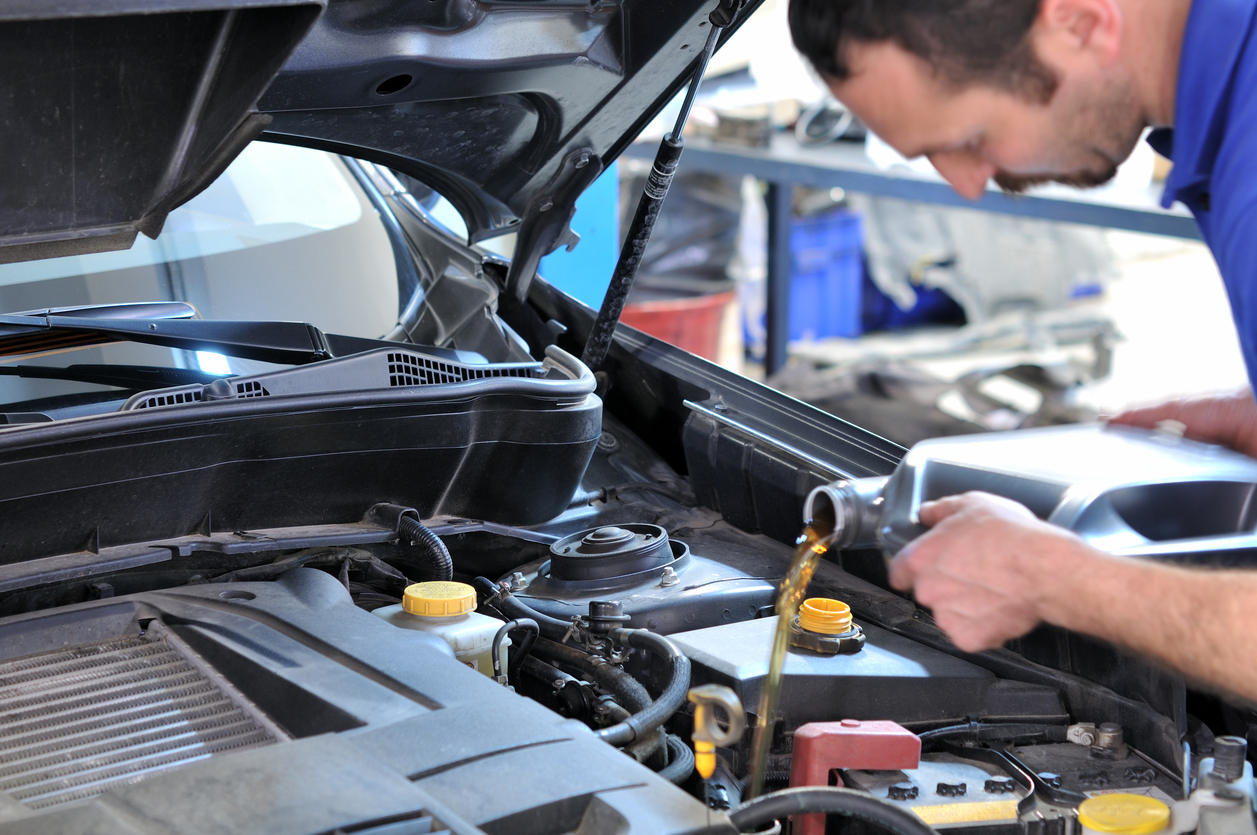 Car Battery Service Near Broken Bow, OK
Your car's battery is likely one of those parts that doesn't cross your mind until it stops working properly. When that happens, however, it can drastically change your plans in an instant. If you've ever been late because you had to jump-start your car, you already know what a hassle an unreliable battery can be. That's why we want to take the worry out of your automotive care here at Jay Hodge Dodge Chrysler Jeep RAM. We offer dependable battery inspections and replacements at a competitive price, and we'll do whatever it takes to make sure you're safe on the road around Broken Bow.
Don't let a bad battery leave you stuck in the driveway waiting for a jump-start. Being proactive about maintenance issues like your battery can spare you a world of headaches in the future, and our expert technicians are standing by to help.
When Does Your Car Need Battery Service?
Although a typical car battery can last about three years, there are numerous factors that can impact its lifespan. The climate and weather where you live, the way you drive, and even the manufacturer can all influence how long your battery will function properly, so it's crucial to keep track of its condition to spot issues before they become real problems.
Take a look under the hood to see if your battery has any signs of cracks or corrosion. When you start your engine, pay attention to any stuttering, and if you feel that something isn't right, don't let it slide. Bring your vehicle to our service department for an expert inspection. Our professionals can determine what the issue is and help you find the right replacement battery for your needs.
Schedule Your Auto Service at Jay Hodge Dodge Chrysler Jeep RAM
Keeping all your car's essential parts in good condition will allow you to enjoy it for miles to come. If you feel that your battery's days are numbered, we encourage you to schedule your service with our team. You can count on our certified technicians to determine the problem and solution in a timely manner, and we'll get you back on the road in Broken Bow, OK, for a reasonable price.